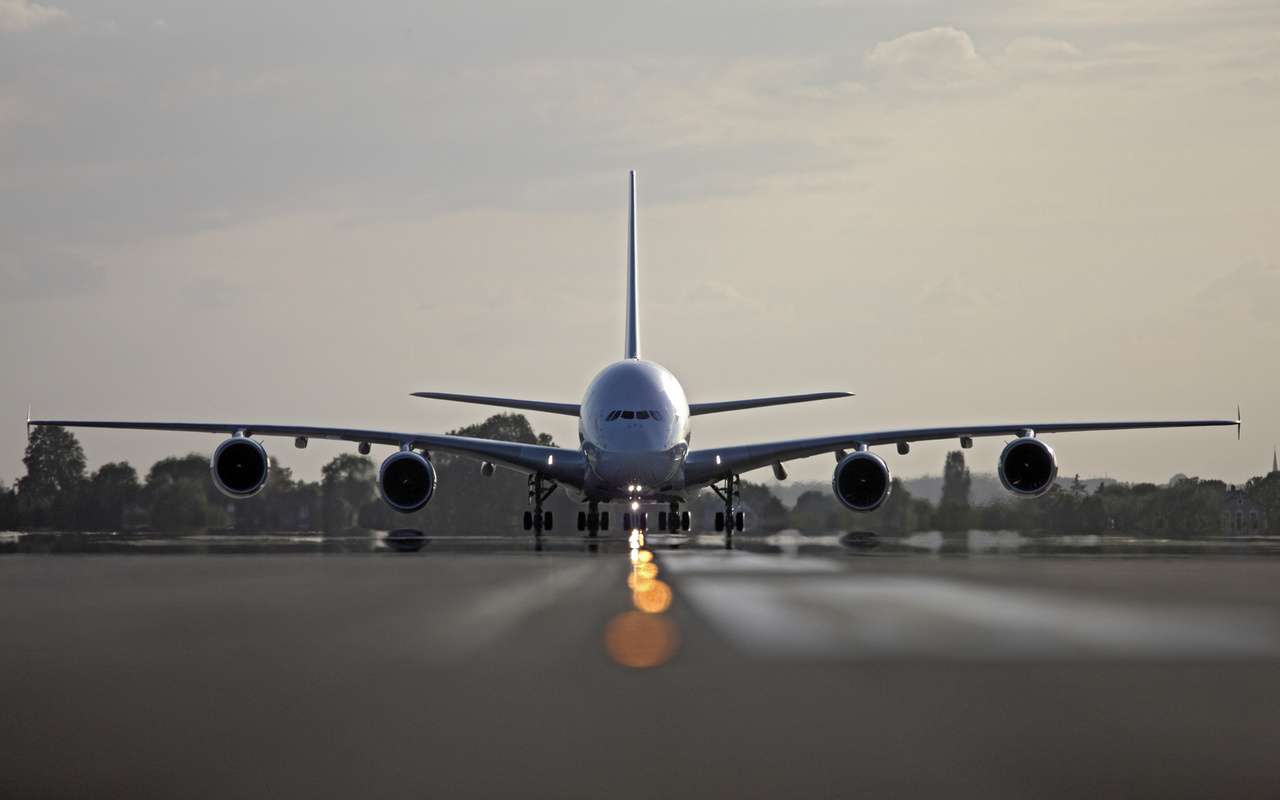 The AirMax Systems Development team has spent years working directly with customers to fine-tune a comprehensive suite of solutions that allows you to fully automate business processes, reduce operating costs, and maximize airline staff productivity.
We've worked hard to provide a user interface designed to be easy to use and facilitate a faster learning curve for agents and other users in an industry of frequently changing personnel.
We strongly encourage you to schedule a personal demo session of the AirMax Systems Airline Management System's intuitive design so you can marvel at the feature set and the many advantages of implementing our product for your airline.